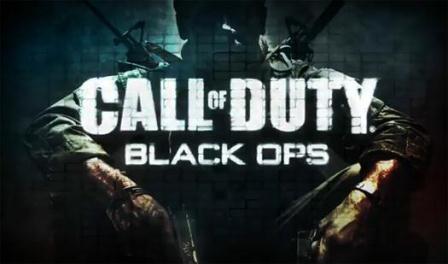 Laut neuen Gerüchten kommt Call of Duty: Black Ops 2 am 6. November 2012.

*In Eigene Sache
Laut Gammunity gibt es neue Gerüchte über eine Veröffentlichung des Shooter Call of Duty: Black Ops 2 und über die Implementierung eines neuen Spielmodus.
Dieser Release-Termin von Call of Duty: Black Ops 2 soll der 6. November 2012 sein.
Auch spricht Gammunity von einem Wechsel der Publisher für den 2. Teil von Call of Duty von Activision zu Treyarch.
Was da noch alles kommt und ob die Gerüchte stimmen erfahrt demnächst ihr hier bei uns…
Wir halten euch auf dem Laufenden.
Dein Banner hier
*In Eigene Sache