Filesharing: The Pirat Bay wird blockiert.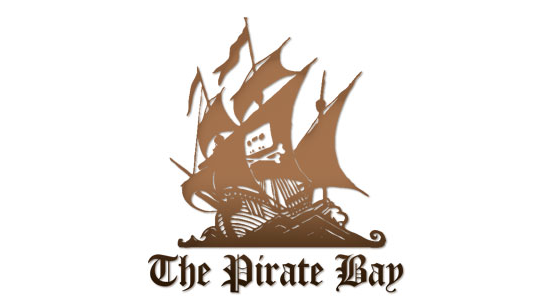 Die IP von The Pirat Bay muss nun blockiert werden.

*In Eigene Sache
In Gericht in Helsinki verurteilte jetzt den größten Internet-Provider (ISP) Finnlands, Elisa, die IP Adressen von The Pirat Bay zu blockieren.
Damit wird das Urteil von 2011 erweitert und festgelegt dass die Domain und die dazugehörigen IP-Adressen von TPB blockiert werden müssen.
Auch in Belgien, Dänemark, Türkei, Italien und Irland gibt es bereits Sperren des BitTorrent-Verzeichnisses. |via|
Um einen Trackback zu senden hängt einfach ein "trackback/" an die Artikel-URL an.
Dein Banner hier
*In Eigene Sache