iPhone 4S Untethered Jailbreak Video.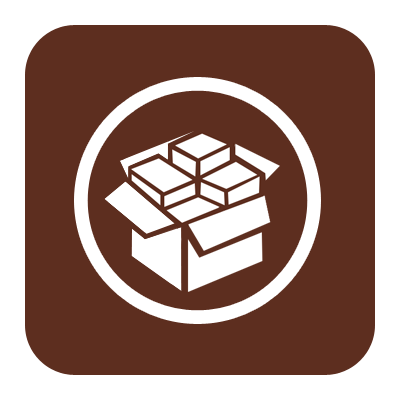 Hier ein Video von dem Untethered Jailbreak auf dem A5-Chip iPhone 4S.

*In Eigene Sache
Wie uns @pod2g auf seinem Blog verrät hat @DHowett ein Video mit dem Untethered Jailbreak iPhone 4S veröffentlicht.
Zitat @pod2g:
iPhone 4S 5.0.1 untethered

My friend @DHowett made a video of an untethered 4S iPhone 4,1 running iOS 5.0.1 some days ago.

@DHowett is a famous iOS developer and a member of the Chronic Dev Team.

Only a few to wait now.
Bild: hack2learn.org
Um einen Trackback zu senden hängt einfach ein "trackback/" an die Artikel-URL an.

*In Eigene Sache