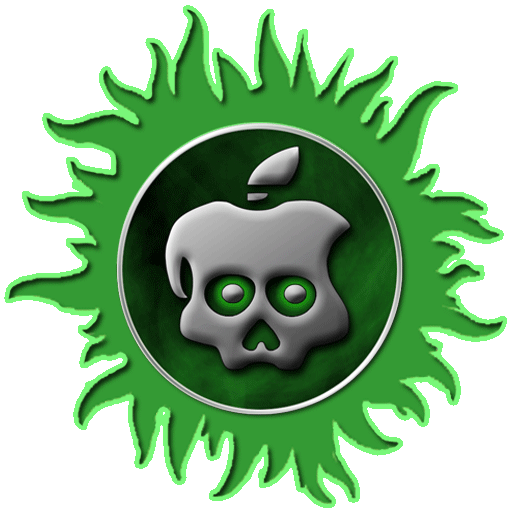 Wie uns das Chronic-Dev Team mitteilte wurden nun schon fast 1 Million iDevice mit Absinthe gejailbreaked.
Mit dem frischen untethered Jailbreak Absinthe für iOS 5.1.1 wurden laut Chronic-Dev Team schon 973,086 iDevice gejailbreaked. Davon waren alleine 211,401 iPad3.
Some stats since release of #Absinthe – 211,401 jailbroken iPad3's and 973,086 devices newly jailbroken! #JBFTW ! ;D

— Chronic-Dev, LLC (@chronicdevteam) Mai 27, 2012

*In Eigene Sache
Eigentlich keine so berauschende Zahl wenn man davon ausgeht das ca. 10 – 15 % aller iOS-Geräte Besitzer ihr iDevice einem Jaibreak unterziehen.
Aber es kann durchaus sein das viele ihre iOS-Version schon lange nicht mehr aktualisiert haben und den Jailbreak nun nicht nutzen…
Um festzustellen ob es einen Jailbreak für euer iDevice gibt benützt bitte den Jailbreak Wizard.
Und auf unserer Seite Jailbreak Tools  findet ihr alle Tools um euer iDevice zu jailbreaken.
Zum Abschluss noch ein interessanter Vergleich zwischen dem iOS Jailbreak und  CyanogenMod von Android:
Crazy: @chronicdevteam's Absinthe 2.0 was used by 1M users in a weekend, but @CyanogenMod has only 2M installs total: androidcommunity.com/cyanogenmod-re…

— Grant Paul (chpwn) (@chpwn) Mai 29, 2012
Dein Banner hier
*In Eigene Sache