Spiele Highlights für Februar.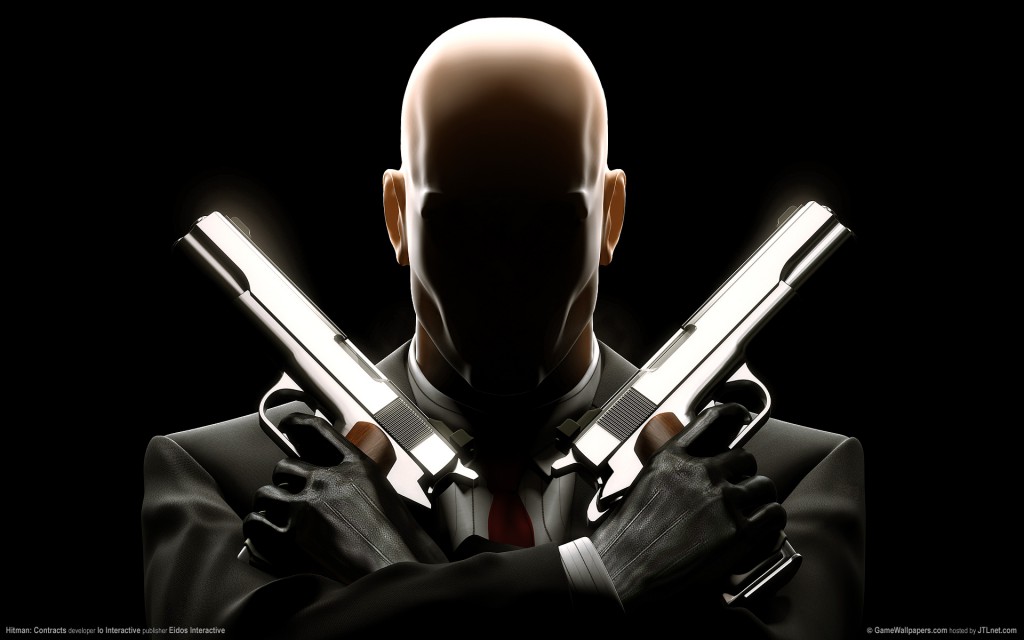 Hier präsentieren wir euch die neuesten PC-Spiele.
Im Februar können sich die Action-Fans freuen.

*In Eigene Sache
Hier sind Fünf der neuesten PC-Games welche im Februar erscheinen:
Shank 2 – Jump & Run
Alan Wake – Actionspiel
The Darkness 2 – Ego-Shooter
Syndicate – Ego-Shooter
Gotham City Impostors – Multiplayer-Shooter
Auch die Strategiespiele "Jagged Alliance: Back in Action", "Crusader Kings 2" und "Defenders of Ardania" sorgen für kurzweilige Stunden.
Und "Wargame: European Escalation" wird die Echtzeitstrategen unter euch so richtig ins Grübeln bringen.
Viel Spaß mit den Games… |via|
Bild: wallpapervortex.com
Verlinke Deinem letzten Beitrag mit einem Kommentar (Info).
Um einen Trackback zu senden hängt einfach ein "trackback/" an die Artikel-URL an.
Dein Banner hier
*In Eigene Sache