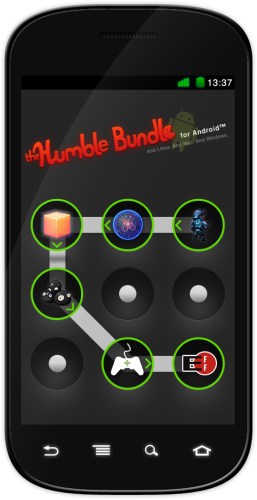 3. Februar 2012
Android Games, Android Market, Android Spiele, Anomaly Warzone Earth, Anomaly Warzone Earth für Android, Edge, Edge für Android, Games, humble bundle, Humble Bundle für Android, Osmos, Osmos für Android, Spiele, Steam, Top Android Games, Top Android Spiele, World of Goo, World of Goo für Android
Humble Bundle – 4 Android TOP-Spiele als Schnäppchen.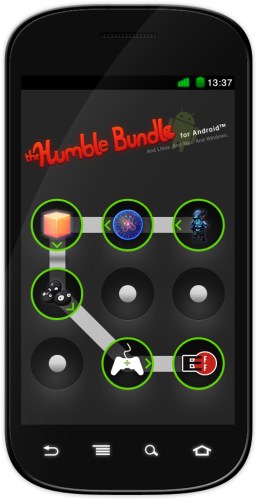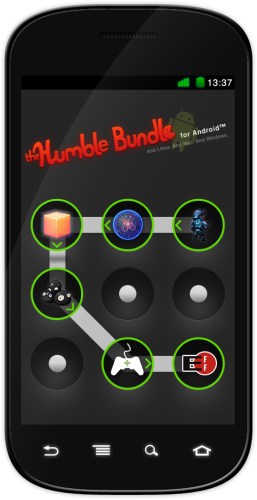 Für Android gibt es jetzt 4 TOP-Games zum schnäppchen-Preis.