Geohot meldet sich eindrucksvoll mit dem Root des Samsung Galaxy S4 zurück.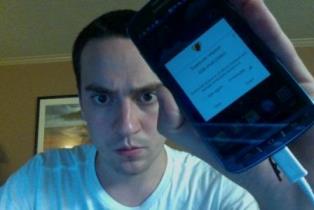 Geohot, welche viele noch von der Jailbreak-Szene und vom Hack der Sony Playstation kennen, meldet sich nun mit dem Root des Samsung Galaxy S4 Active zurück.
Wier iClarified vermeldet hat Geohot das S4 gerooted und stellt nun die APK zum Download bereit.
Zitat iClarified:
hit up geohot.com/activeroot on your device
because I'm too new to post links
supporting for the next hour in #xda-devs on freenode
it's my first android root, be kind. feedback welcome.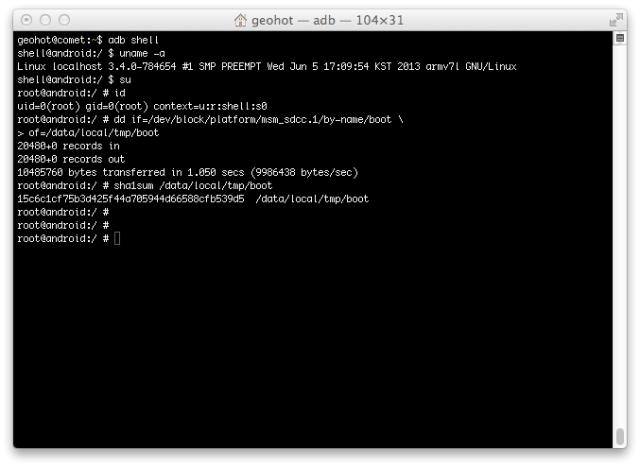 Zum Download der S4 APK kommt ihr hier: http://geohot.com/activeroot/

*In Eigene Sache
Die Beschreibung zum Rooten findet ihr hier: http://forum.xda-developers.com/showthread.php?p=43182804
Schön zu sehen das Geohot noch/wieder aktiv ist und wir würden uns freuen in beim iOS7 wieder in Aktion zu sehen…
[Quelle: iClarified]
Dein Banner hier
*In Eigene Sache