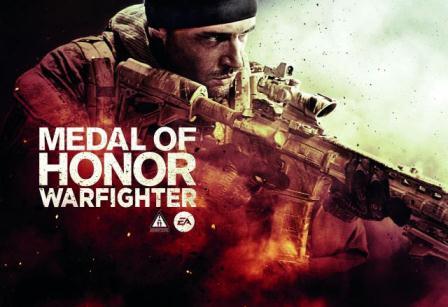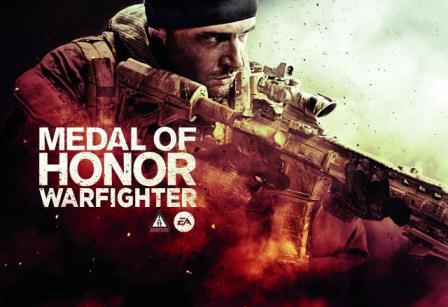 Angelehnt an tatsächliche, globale Ereignisse und während ihrer Auslandseinsätze von echten Tier 1 Eliteeinheiten geschrieben, übernehmt ihr als Spieler in Medal of Honor Warfighter die Rolle eines globalen Elitesoldaten, der die Welt vor der Terror-Bedrohung PETN retten soll.
Der Action Titel erscheint am 25. Oktober für PC, PS3 und Xbox 360. Schaut euch jetzt schon die außergewöhnlichen Gameplayszenen an und werft einen ersten Blick auf den offiziellen Trailer zum Spiel!

*In Eigene Sache
Medal of Honor Warfighter als Nachfolger des 2010 erschienenen Medal of Honor, führt den Spieler aus Afghanistan heraus in weitere aktuelle Krisenherde, welche durch eine übergreifende und realitätsbezogene Story miteinander verknüpft werden.
Das Spiel zeigt den Kampf internationaler Elite-Einheiten in Krisenherden rund um den Globus.
Alle Informationen rund um das neue Medal of Honor Warfighter sind auch auf der Facebook-Seite facebook.com/medalofhonor sowie auf medalofhonor.com erhältlich.
Werdet ihr euch das Spiel holen?
Dein Banner hier
*In Eigene Sache