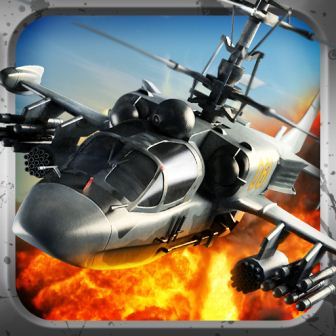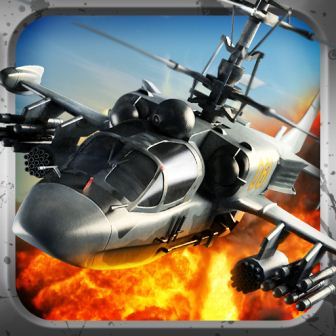 C.H.A.O.S ist ein Kampfhubschrauber-Game.
Das Spiel-Genre ist eine Mischung von Simulator, Shooter und Rollenspiel (RPG).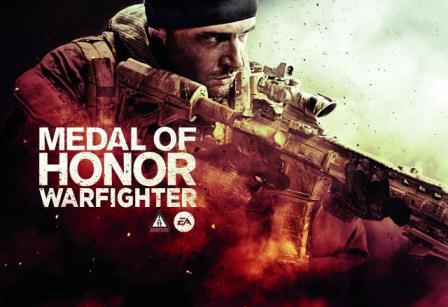 EA, Electronic Arts, FPS, Medal of Honor, MoH, MOHW, Multiplayer, PC, PS3, Shooter, Xbox 360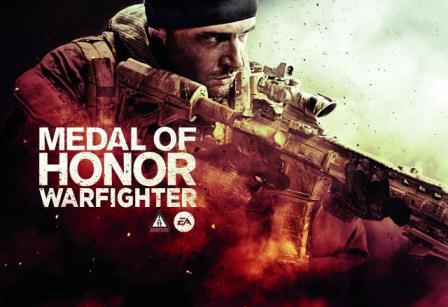 Angelehnt an tatsächliche, globale Ereignisse und während ihrer Auslandseinsätze von echten Tier 1 Eliteeinheiten geschrieben, übernehmt ihr als Spieler in Medal of Honor Warfighter die Rolle eines globalen Elitesoldaten, der die Welt vor der Terror-Bedrohung PETN retten soll.